Today's post is just about some products that i'm hoping to try out soon. I'm constantly reading about different products and seeing different products being used in beauty videos which gets me so excited. The last few months I've been so much better at reining myself in when it comes to beauty products. I used to just let myself go a bit crazy with the treating myself with every product I wanted even the slightest.
Foundation Stick
I have wanted to try one of these for a while and Makeup Revolution have just released a line of foundation sticks (eeek cheap and potentially amazing!) I saw a video on Instagram of someone using a foundation stick from Makeup Revolution's collection and the coverage looked amazing. I've already tried looking in store for one of these but had no luck, it's like the concealer all over again.
Facial Oil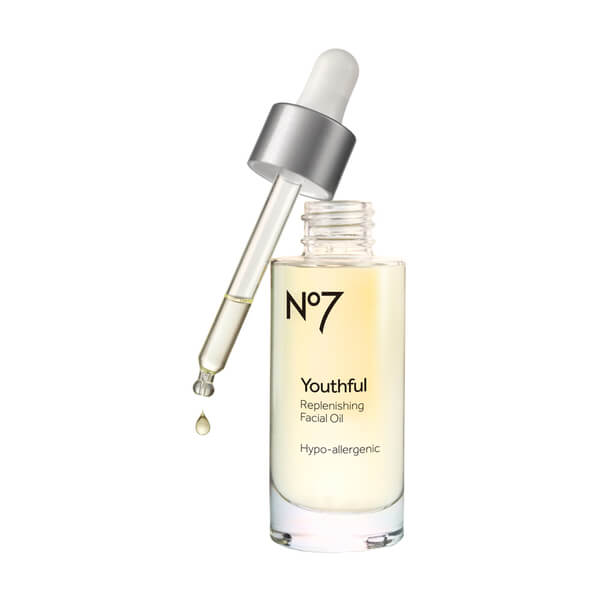 I've heard such amazing things from various people and bloggers but I've always been a bit sceptical about getting one. I think it's a mixture of a lot of the oils being quite expensive and the fear of hating it. I know it sounds silly but i'm also worried it's going to make my skin feel too oily. The other thing that's put me off this before is that I have no idea what sort of oil or what brand would work well for me.
Cushion Foundation
I've only seen these in videos but they look so cool. I think with this one I'm more intruiged than anything. I'd love to give this a try.
Peel Off Brow Tattoo
This is another product that I'm sort of just interested to try. I'm so intrigued by this new peel off makeup trend. I haven't really heard a lot about this one but would be interesting to see how it worked. Very sceptical about it staining your skin though, surely if I make a mistake then I'm stuck with stains all over my face.
The Ordinary Coverage Foundation
I have wanted to try this product for so so long as I've heard absolutely amazing things about it. Every post I've read about this product has given fantastic reviews even though it's priced under £6.00. One of the main things that has stopped me from getting this in the past is the face that I have absolutely no idea which shade would work best with my skin, I'm worried that I'd order this foundation in a colour that wouldn't match my skin at all.
Glam Glow Face Mask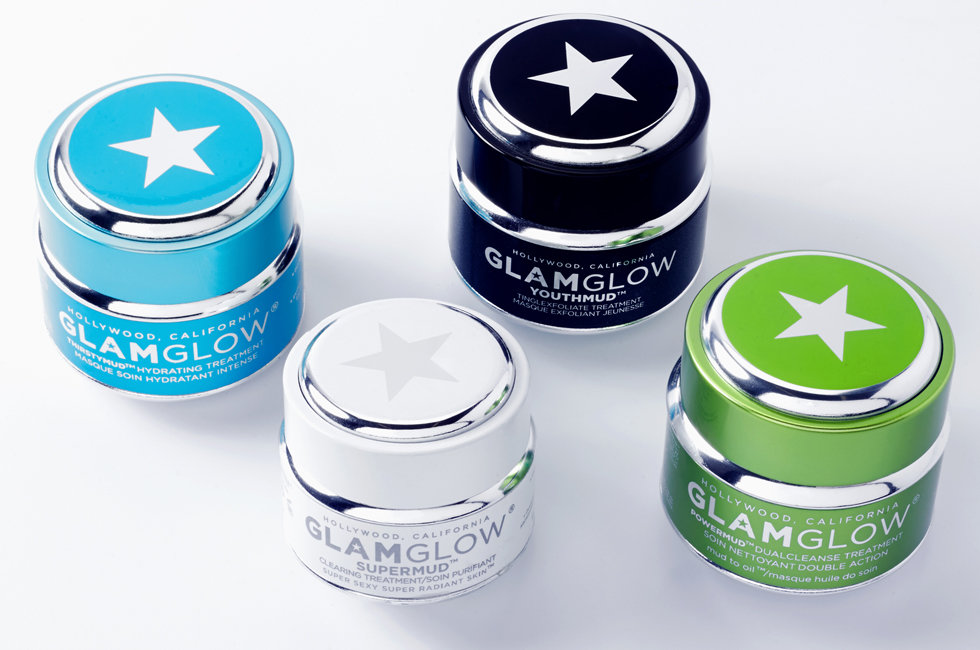 I've wanted to try one of their face masks for so long but they're just so expensive, I can't justify spending that much on a face mask. I just love the look of how gel-y they seem to be. I haven't found away to convince myself that spending over £20 on a face mask is okay (yet).
Under Eye Face Mask
My under eyes are often dark and can become very dry sometimes. I'd love to try out one of these masks to see if it would work for me.
I tried not to make this list too long as I didn't want to start adding in random products that I didn't have a lot of interest in just for the sake of it so thought I'd keep it short and sweet (for a change). I do also want a new eye shadow palette at some point but I'm not in a rush at the moment as there are none that are really sticking out at me and I already have way too many. I think I'll probably wait until I've used up one of my other palettes before treating myself to a new one (that is easier said than done mind).
Have you tried any of the products here? If so, I'd love to hear any of your views on them or what the best brand is to get them from. Any and all help is very much welcomed!
You can email me here >>> thatfeelinginside2@gmail.com
Follow my instagram >>> thatfeelinginsideblog
Follow my twitter >>> @thatfeelinside