This post is to talk about my top and my most disappointing films from this year. I feel like I went to the cinema an awful lot this year and found that some of the films I was really excited for were actually a bit disappointing. However, there were a few films that I fell in love with and felt utterly gripped to.
I know for sure that there will probably be some films on this list you don't agree with and some films that maybe you think should be on this list. There were some popular films this year that I wasn't massively keen on.
I feel like a lot of these films on my list were released around the same time which is kind of weird (hehe).
Anyway, here it goes. My top films from 2017, enjoy.
My Top Films from 2017
Get Out
Not sure how this is a comedy as I absolutely shit myself both times I watched it (literally screamed out loud in the cinema).
Hidden Figures
Absolutely loved this film, if you haven't seen it already then you need to watch it now.
Wonder Woman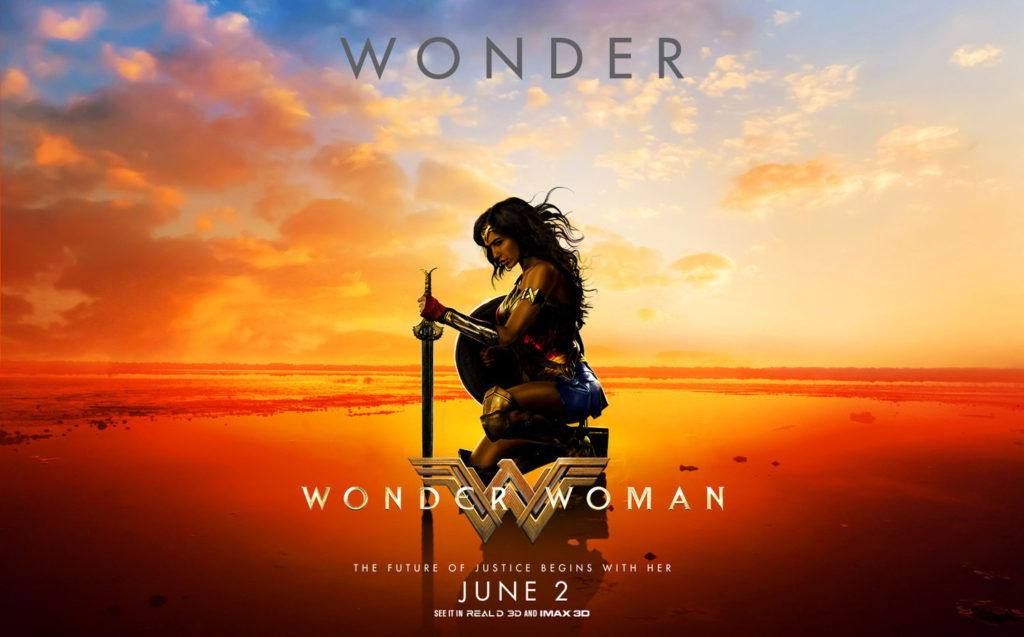 Gal Gadot absolutely smashed it as Wonder Woman.
Logan
Such an emotional roller coaster of a film, was different to how you'd seen Wolverine before which I really loved.
Thor Ragnorok 
Korg made my year. The best out of the Thor films by far, he's finally unlocked more of his potential as a character. Film is action packed with so many jokes – love, love, love it.
War For the Planet of the Apes
I love the Planet of the Ape films, always find myself routing against the humans.
Guardians of the Galaxy 2
The music is amazing and there is so much light hearted jokes. Yondu as Mary Poppins was a gift.
Kingsman: The Golden Circle
Mark Strong singing country roads gives me all of the feels.
Disappointing Films of 2017
This year there were so many films I was super excited for and then when I got around to watching them I felt super let down. It's just so disappointing when the trailer looks amazing and then when you watch the film it's such let down. Here are the films I wish I hadn't bothered watching (sounds a bit harsh but they weren't great).
Live By Night
It had so much potential but was just really long winded and just a bit boring to be honest.
Bleed For This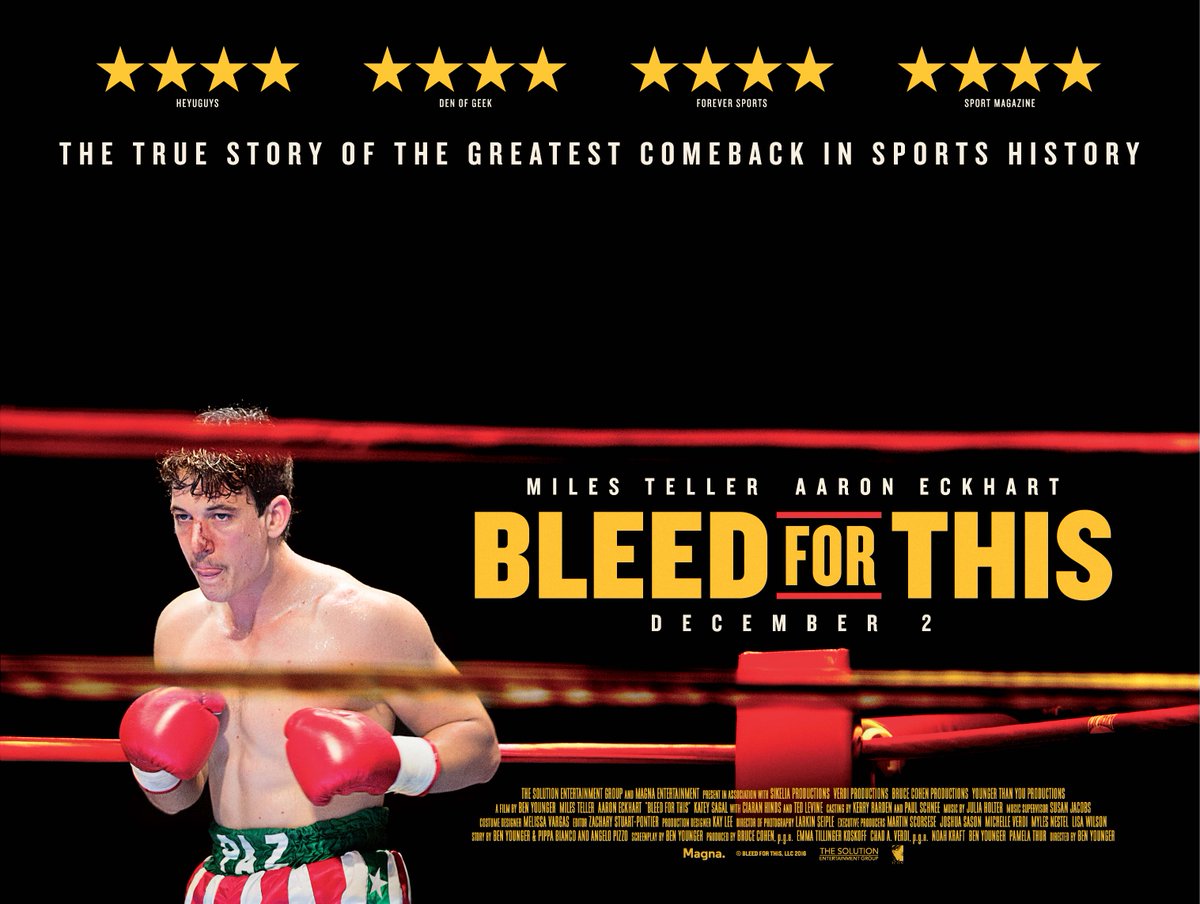 Such a long film, I just couldn't wait for it to be over. Felt like they dragged it all out so much more than it needed to be.
Baywatch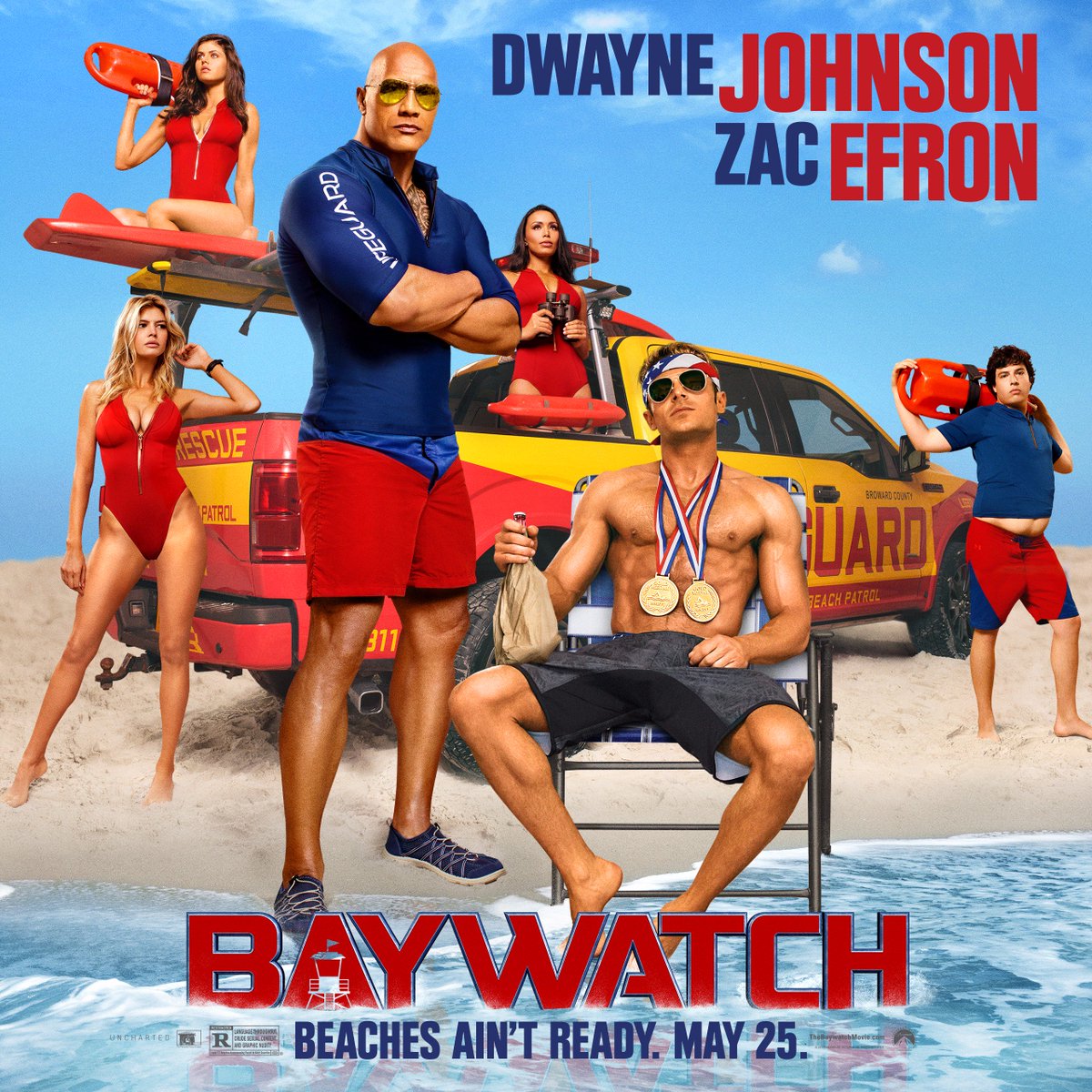 Just pure rubbish really, all of the humour was really cringe and over the top. All of the funny parts were showed in the trailer.
The Snowman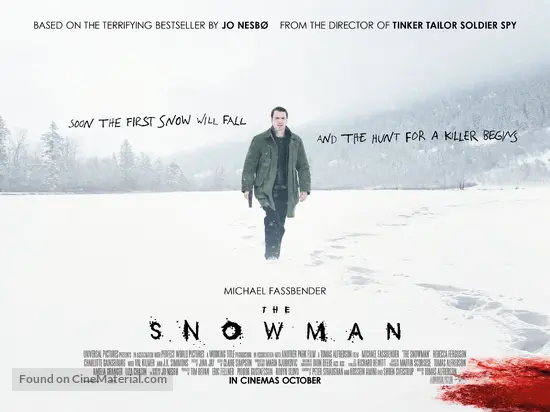 I was so disappointed with this. I thought it was going to be non stop action and a massive mystery but it was really obvious who the killer was going to be and the film just felt a little dull. It actually made no sense.
Star Wars : The Last Jedi
I feel like I'm going to get attacked for this one but I really didn't enjoy it. There were parts I enjoyed but it really was not what I expected. Think I do need to watch it again but just felt bit deflated after watching it.
Mother!
All I have to say for this film is that it left me leaving saying 'What the actual fuck?!'
Fifty Shades Darker
So boring and Dakota Johnson is just so bland in this film. I've seen the first two now so feel like next year I'm going to have to watch the last one even though I know it's going to be awful. Just such a weird film.
What were your favourites from this year? Any films you found really disappointing? Would love to hear what you think.
If you missed October's Movie Magic Post, you can check it out here.
You can email me here >>> thatfeelinginside2@gmail.com
Follow my instagram >>> thatfeelinginsideblog
Follow my twitter >>> @thatfeelinside