So i'm a bit skint at the moment(as per usual). So I thought that seeing as I can't go out and buy a load of makeup and new clothes (even though i'm in dire need) at the moment I could dream about what I'll buy when I'm a little bit better off.
Autumn is definitely my favourite time of the year, I know it's the same for a lot of other people, there's just something so magical about those golden leaves, nights getting chillier and the change of a season. So this post is basically just a list of some items I hope to purchase in order to have a fabulous autumn.
Beauty
Rimmel's Wonder Wing eyeliner – £5.99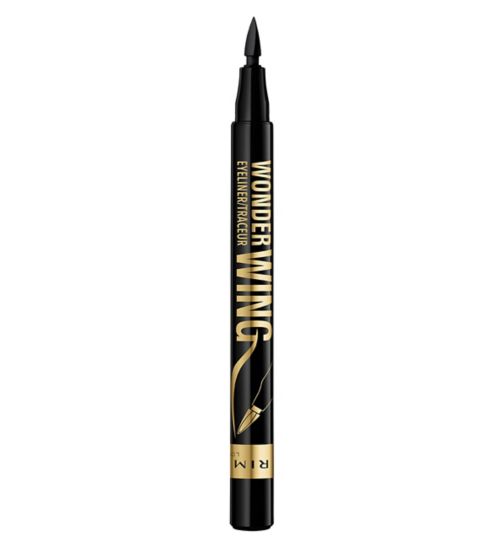 I'm so intrigued about this eyeliner, it's definitely one that I'm going to try out as the shape of the applicator is so interesting.
Urban Decay – 'Naked Heat' eye shadow palette – £39.50
I want this palette so bad and feel like the shades are just so great for autumn but just can't afford to dish out £39.50 at the moment so guess it'll have to wait a little bit longer.
Modern Renaissance Eyeshadow Palette – £41.00
Nyx's Face & Body Glitter (Silver)
I would happily buy this in a lot of different colours as they have some gorgeous shades on offer. I'm so ready to get my glitter on in winter.
Urban Decay's Cream Vice Lipstick (Caliente) – £15.50
Hair care
Roots Double Effect Hair Growth Conditioner – £9.99
 I'm so intrigued by this conditioner, I've been wanting my hair to grow for so long ever since I had it cut really short. Definitely want to give this one a go.
Sugar Bear Hair Gummies – $29.99 and up (depending on which package you get)
I've heard such good things about these and I'm dying to try them out, the only thing that has stopped me is the price.
 Skincare
L'Oreal Paris Pure Clay Detox Face Mask – £7.99

T-Zone Charcoal & Bamboo Black Peel Off Mask – £4.99
I've heard such good things about this range, definitely something I've wanted to try for a while.
Fashion
I feel that as the years go by I'm getting less and less fashionable. I'm in dire need of some new clothes to freshen up my wardrobe a little.
New Look Parisian Black Embroidered Skirt – £24.99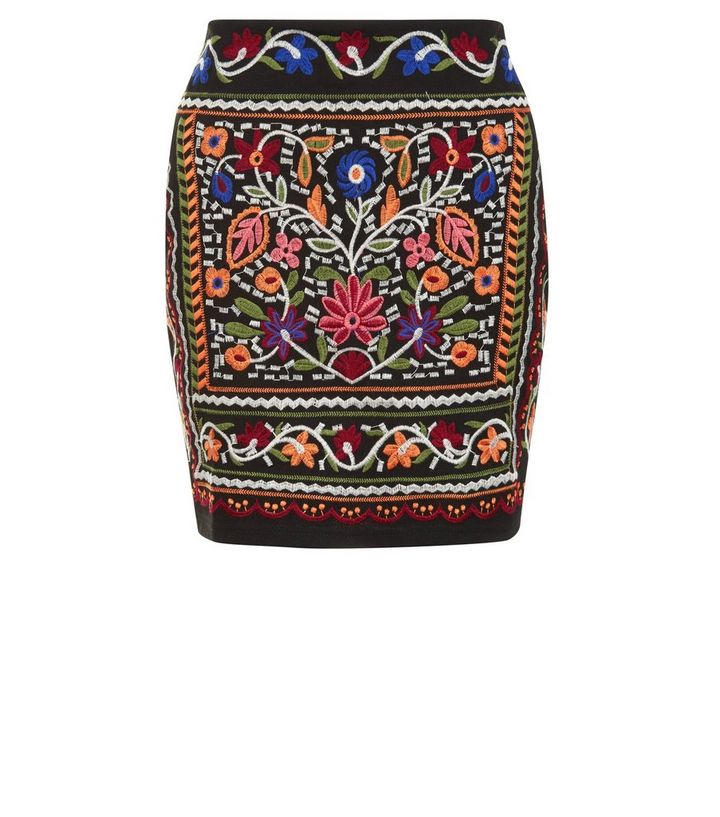 How gorgeous and perfect for autumn is this skirt?! This is one I'm definitely going to be purchasing at some point – I love it!
New Look Blue Vanilla Black Floral Embroidered Sheer Top – £22.00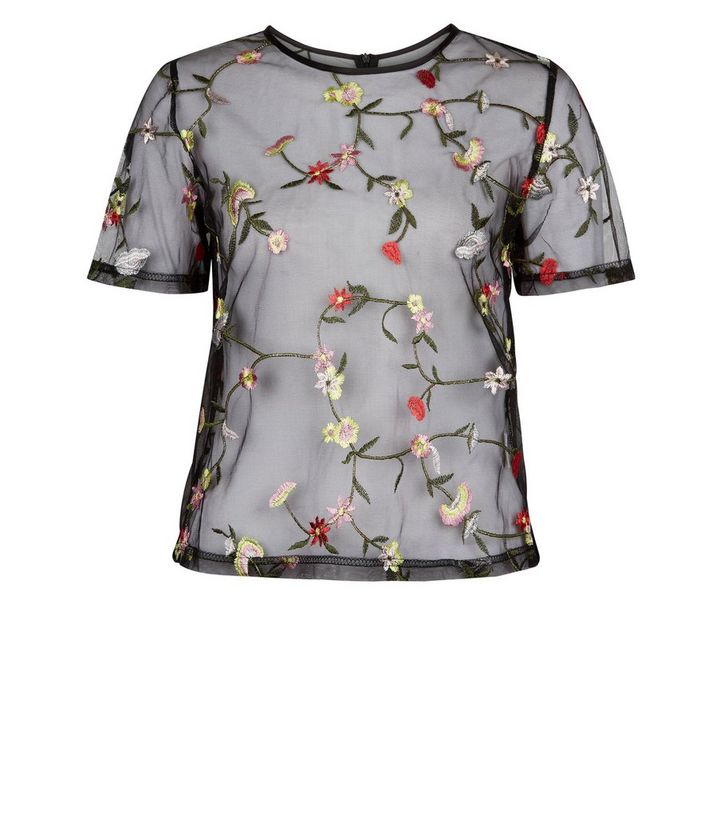 I've wanted a top like this for a while. I really like this one and the flowers embroidery on it. Feel this is the kind of top you could wear day or night.
Boohoo Millie Disney Minnie Girl Power Crop – £14.00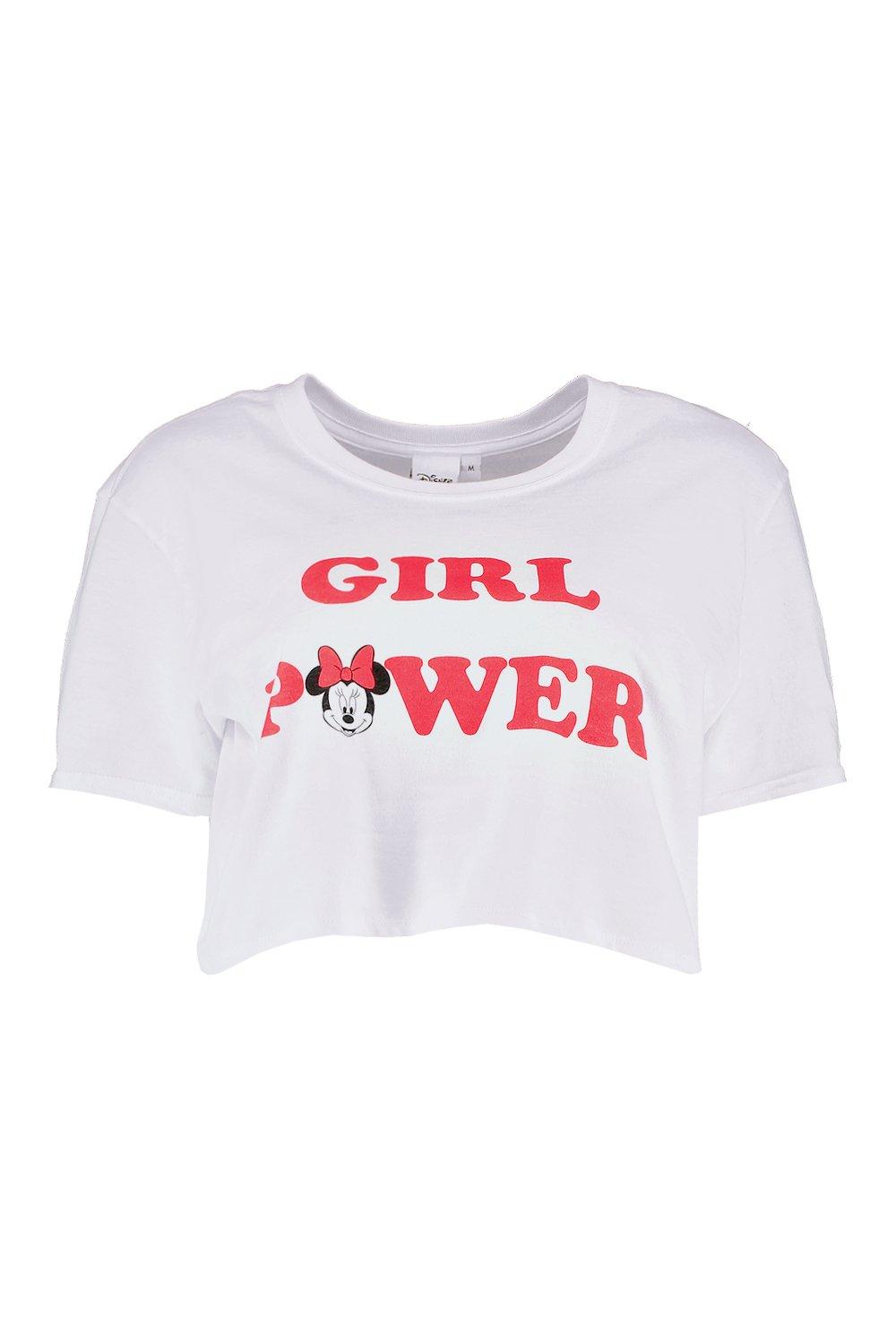 There are probably a million things I could have added to this list but I decided to keep it realistic rather than going over board. In the hope that maybe I can actually get a few bits off of my list rather than being overwhelmed and have listed items I'm not that fussed on.
Hope you enjoyed reading this post. What is on your autumn wish list? Are there any products/items you're desperate to get your hands on?
You can email me here >>> thatfeelinginside2@gmail.com
Follow my instagram >>> thatfeelinginsideblog
Follow my twitter >>> @thatfeelinside