In today's post i'm just going to talk about films that I'm really excited for in 2018. I absolutely love going to the cinema and get so excited to watch the new releases (in case that wasn't already very clear hehe). So I thought that this would be a fun post to do and get me all excited for some great releases in 2018.
Peter Rabbit – 16th March
I was a massive fan of Beatrix Potter's books as  a child (mainly my girl Jemima Puddle Duck) but this film looks cute and really light hearted.
Ready Player One – 28th March
I am so excited for this one, seeing the Iron Giant in the trailer was enough to get me so hyped.
Proud Mary – 28th March
Literally only want to see this movie for Taraji P. Henson (what an absolute queen).
Isle Of Dogs – 29th March
The animation style of this freaks me out a little bit but I am really looking forward to this film, there's an absolutely brilliant cast and it's a film about doggos (ahhhhh).
Avengers : Infinity War – 26th April
I am such a big fan of the marvel movies. I'll definitely be going to the midnight showing of this film (and I will most definitely cry). I am so excited to see where they're going to go with this film but also a bit scared, can see a lot of my favourites getting killed off (which will be interesting but also my feels ahhh).
Sherlock Gnomes – 11th May
Gnomeo and Juliet (2011) was a cute and funny film (obviously based on Romeo and Juliet but this time they're garden gnomes). It's something a little bit different and can see this film having a few laughs.
Jurassic World : Fallen Kingdom – 6th June
I love dinosaur movies. They're just so cool and exciting. I know a lot of people didn't like the first Jurassic World but I definitely have hope for Fallen Kingdom (especially with an appearance from Jeff Goldblum).
Incredibles 2 – 15th June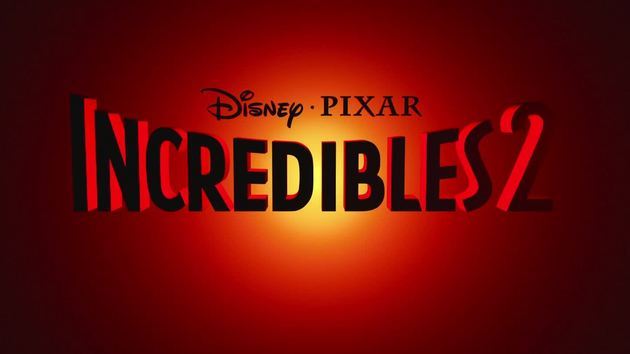 Feel like I've been waiting so long for this one. I can't bloody wait to find out what's happening with those mole men!
Oceans 8 – 22nd June
So there for this all female thieve gang planning a heist, yes girls.
Mamma Mia : Here We Go Again – 27th July
Who didn't absolutely love the first one?? Cannot wait for this one, hoping it's just as good.
Hotel Transylvania 3 : Summer Vacation – 27th July
Big fan of the Hotel Transylvania films, always so funny and something a bit different.
Ant Man and The Wasp – 3rd August
Really like Paul Rudd as Ant Man, he's a little rough around the edges but super funny. I think that this film has some potential.
Christopher Robin – 17th August
Omg. When I saw this trailer I nearly cried. Hearing Winnie The Pooh's voice gave me all the feels.
Mowgli – 19th October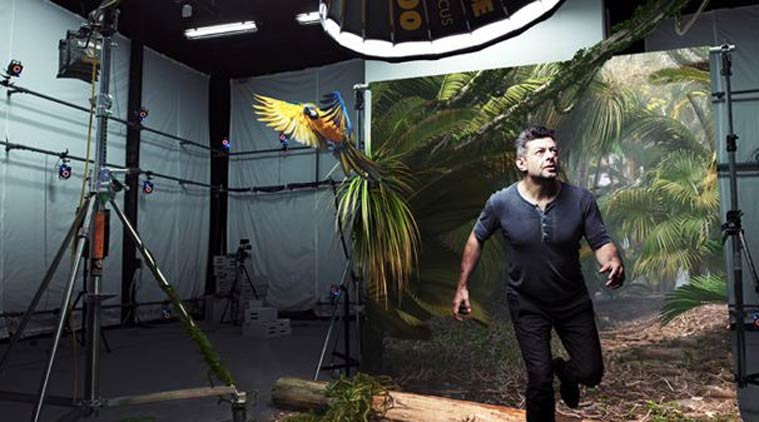 Andy Serkis is directing a darker Jungle Book movie AND playing Baloo?! What more could a gal want? Really excited for this movie, Andy Serkis is always absolutely amazing so seeing him moving over to directing shall be very interesting.
Robin Hood – 23rd November
Intrigued by this one more than anything. Taron Egerton as a 'dark' Robin Hood, will be interesting to see what they do with this and what the film will be like. Feel it could go one way or the other.
Ralph Breaks the Internet: Wreck-It Ralph 2 – 30th November
I loooooved the first Wreck-It Ralph so when I heard there was going to be a sequel I got so excited!
Are you looking forward to any of these movies? Or are there others that you can't wait for? There are so many amazing movies coming out this year, writing this post has made me so excited for these releases.
Would love to hear your thoughts on this post and what movies you're looking forward to this year. Let me know in the comments below.
You can email me here >>> thatfeelinginside2@gmail.com
Follow my instagram >>> thatfeelinginsideblog
Follow my twitter >>> @thatfeelinside