Hey, so it's been a while since my last Movie Magic post. I'm doing this series every fortnight now as I feel that it'll give me enough chance to watch a variety of films and plan and edit my posts.
The theme I settled on for this post was superheroes, I know it is a very broad theme that could contain lots of different films but I decided on it as superhero films are some of my favourites to be honest. I'm going to try choose a selection of films that are a little different as I feel like there are lots of films to explore that can come under this description.
Most of these films I had seen before but I'd re-watched this week as it was just the sort of films I was in the mood for. I like changing it up with some films that are already favourites whilst adding in some new ones I haven't seen before as I feel it gives an extra level of excitement (well for me anyway).
The Dark Knight (2008)
I think it's the best Batman film to be honest. Christian Bale is amazing as Batman and Heath Ledger was an epic Joker, it still creeps me out to this day when I watch it. This film gives me goosebumps and it's one that I could watch over and over whilst still being mesmerised. There's nothing I don't love about this film. An absolute must watch if you haven't already.
Kick Ass (2010)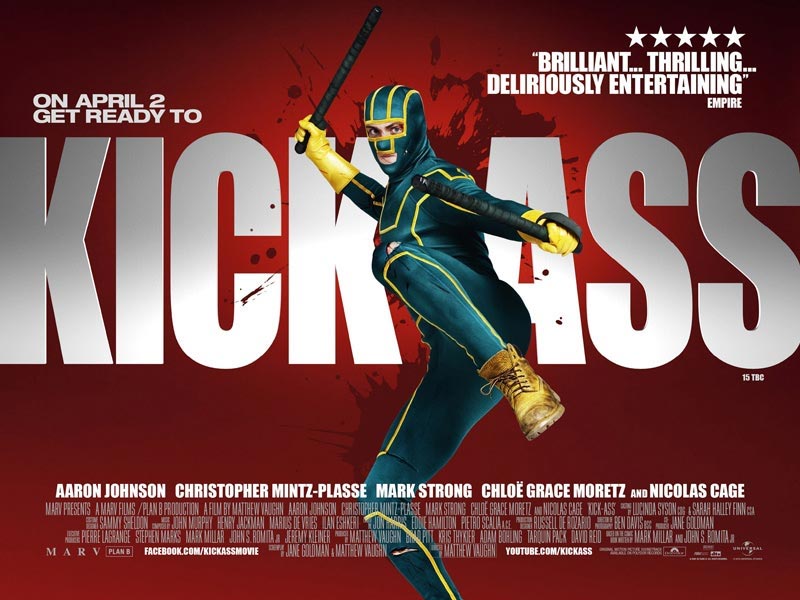 Still a favourite of mine. I don't even know what it is about this film that I love so much. The whole ordinary people trying to be super heroes is so fun and I just think all of the characters are amazing. The scene in the car whilst they're bobbing to Gnarles Barkley's 'Crazy' just gets me every time as well.
Captain America : The Winter Solider (2014)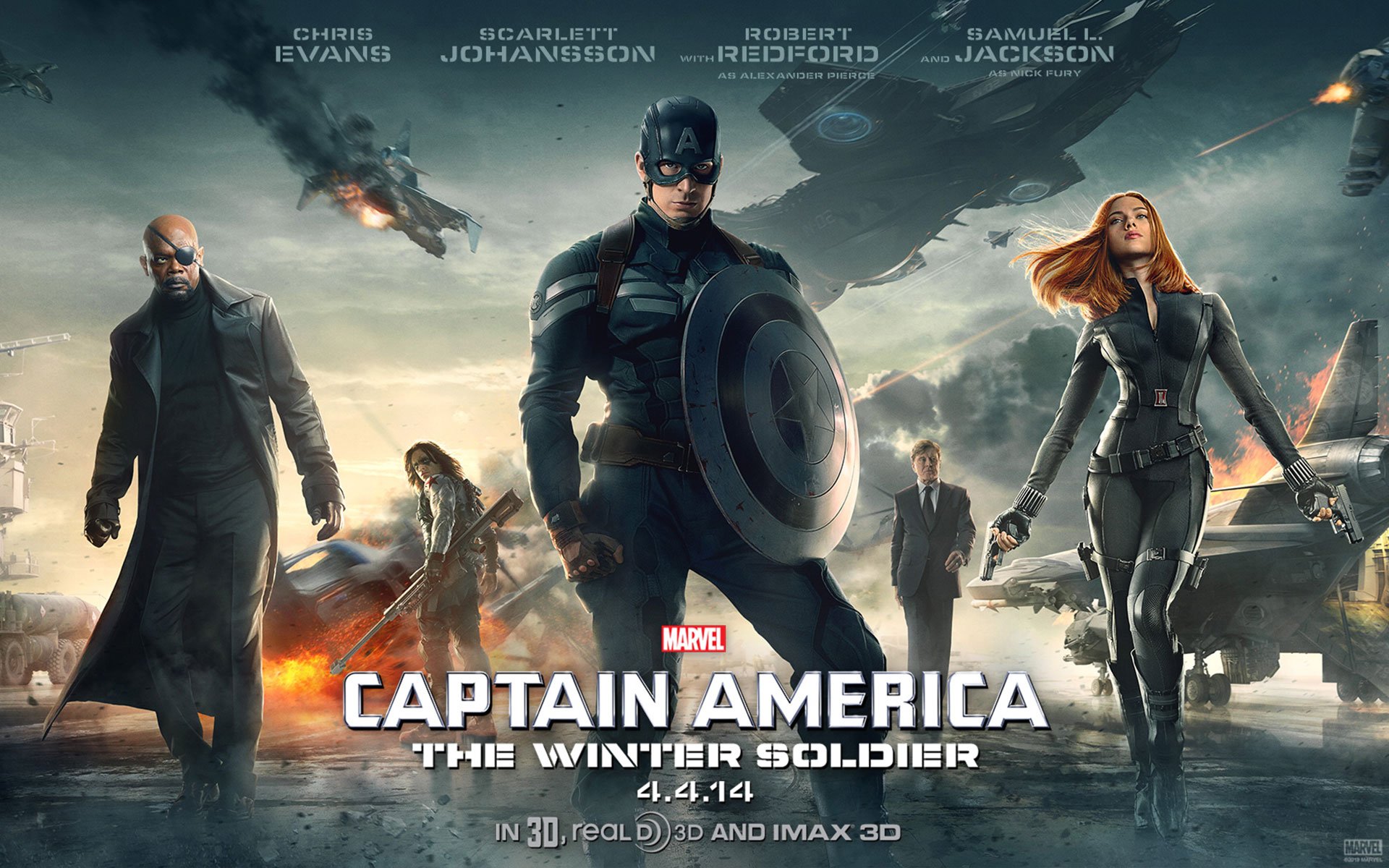 Can't resist me a bit of Chris Evans (especially as Captain America), he is such a sweetie though and he's just a really good guy. I loved this film I have to say, was very action packed and did have some humour. Bucky pulls at my heart strings as well, the whole film just has me praying he will remember Cap. Black Widow is such a bad ass female as well so I'm super there for that. I'm a big fan of the Marvel movies anyway but I just really love the Captain America films.
Super (2010)
I don't really know what I thought of this film. It was kind of depressing and super violent. A lot of this film made me uncomfortable as well (there was one particular scene that made me feel so uncomfortable and made me want to look away). Wouldn't really recommend this, it was decent and maybe others really enjoyed it but it wasn't for me. It was one of those films that just didn't do a lot for me and kind of left a sour taste in my mouth after.
Guardians of the Galaxy (2014)
I didn't see this film for ages after it first came out but as soon as I did I absolutely loved it. The music is amazing and is something that adds so much to the film. I love the characters and there is just the right amount of humour and action which makes it an exciting film that leaves you wanting more. I definitely recommend this if you haven't seen it already (or if you fancy seeing Chris Pratt topless). Have to say I did really enjoy the sequel also but the first one is still my favourite.
Deadpool (2016)
What's not to love about this film? Ryan Reynolds, swearing and a fuck load of humour. Such a great film, lots of laughs in this one. So many great characters in this film, it's so different to the classic superhero film.. guess it's more of an anti- hero film sort of but all in all it's definitely worth watching if you haven't seen already and there's a sequel due to come out in 2018.
Chronicle (2012)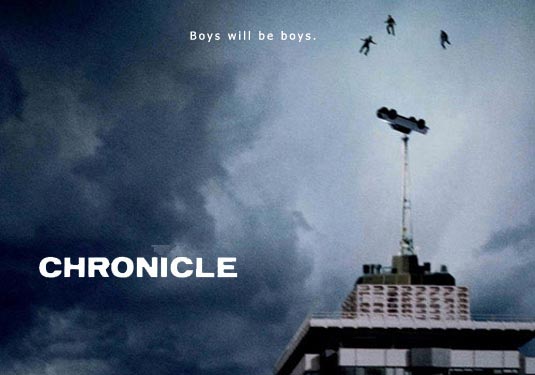 I feel so bad that I didn't really like this one, it's one of my boyfriend's favourites and I know he wanted me to like it so bad but it just wasn't really my cup of tea. I thought the way it was filmed was brilliant and it was visually appealing (it's filmed all from a handheld camera/ occasionally CCTV) and I love the idea of what ordinary people would be like with powers but can't say I'd ever re-watch it (but never say never I guess). It had a good story line but just wasn't really for me.
Hope you enjoyed reading this post, would love to know what you thought and if you have seen any of these films. What do you think about the superhero genre?
Hope you are all having a fabulous Monday.
You can email me here >>> thatfeelinginside2@gmail.com
Follow my instagram >>> thatfeelinginsideblog
Follow my twitter >>> @thatfeelinside