I thought this post would be such a fun idea to do. There's so many times when I watch a film and I just think 'I'd love to be friends with them'.
Rodney – Get Out (2017)
This post idea mainly came about because of Rodney from Get Out. He kept me sane through the film when I wanted to cry and I feel he would keep me sane through life (when we're best friends).
Korg – Thor Ragnarok
I see no reason why anyone would not want to be friends with Korg. He's cool and is so funny – you'd never be bored with this guy.
Tatiana – Mike and Dave Need Wedding Dates
(This has nothing to do with how much I want to be Aubrey Plaza's friend, I swear). She finger blasts someone to get Rihanna tickets for her best friend (how sweet aw) and she's just really fun.
Megan – Bridesmaids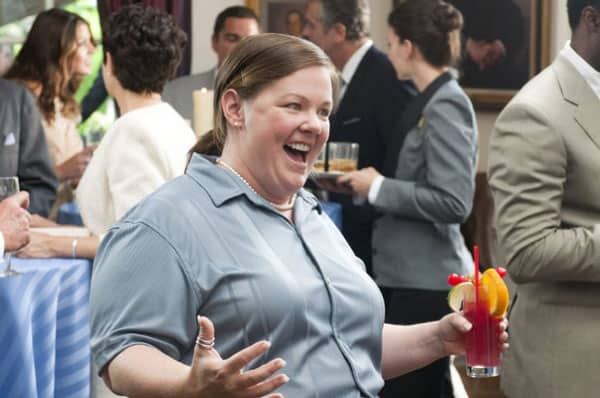 She is so cool. That whole scene where she is telling Annie to stop feeling sorry for herself is reason enough.
Damian and Janice – Mean Girls
Fat Amy (Fat Patricia)
I want some of her butt confidence.
Ron Weasley – Harry Potter
He's such a good friend and he's just so nice.
Olaf – Frozen
You could never be sad with this bundle of happiness around.
Hope you enjoyed this post. It was super fun to write and plan. Which movie characters would you be friends with if you had the chance?
I'd love to hear what you think.
You can email me here >>> thatfeelinginside2@gmail.com
Follow my instagram >>> thatfeelinginsideblog
Follow my twitter >>> @thatfeelinside