So this months Movie Magic post is a week late as I was in Amsterdam last week. You can read all about my trip there here.
I feel like i'm getting to the cinema less and less each month now as all my cinema buddies live in Birmingham. I've decided to start taking myself on cinema dates. I did it this month and actually really liked it, at first I felt a little weird about it but it's a nice thing to do (may write a post about this sort of thing at some point if anyone would be interested).
Shape Of Water
I can see why it won an Oscar, it was very arty and well acted. Michael Shannon was creepy as fuck (the part with his fingers irked me out). Overall it wasn't really my cup of tea, it was very odd in some places but I am glad I watched it. Was a bit much for me when she was having sex with fish man. I was so there for Octavia Spencer's character and her asking how Elisa even had sex with the fish man (asking the right questions aye).
I, Tonya
I so agree with Alison Janney winning the Oscar for best supporting actress for her performance in this role. She was absolutely amazing. The whole cast was fantastic. Really enjoyed this film, a lot of interesting twists that kept you gripped to the story. I always love a 'based on a true story' film, find them so interesting. Margot Robbie was amazing playing Tonya, I felt for her so much watching this film. Definitely worth watching this film, I liked how they used a combination of 'interviews' with the cast in character and just back to the film telling the story. Was an interesting way to tell the story.
Game Over, Man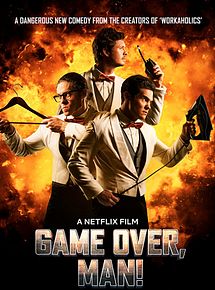 I know it's not from the cinema but it was a new release on Netflix. Honestly my main thought after watching it was 'I can't believe I just wasted 2 hours on that shit'. The part with Shaggy was really funny (but that was in the trailer) and there were one or two parts that made me giggle but other than that I really didn't rate it. It's basically the typical like 'lad' film with a load of cheesy violence and penis humour.
Ready Player One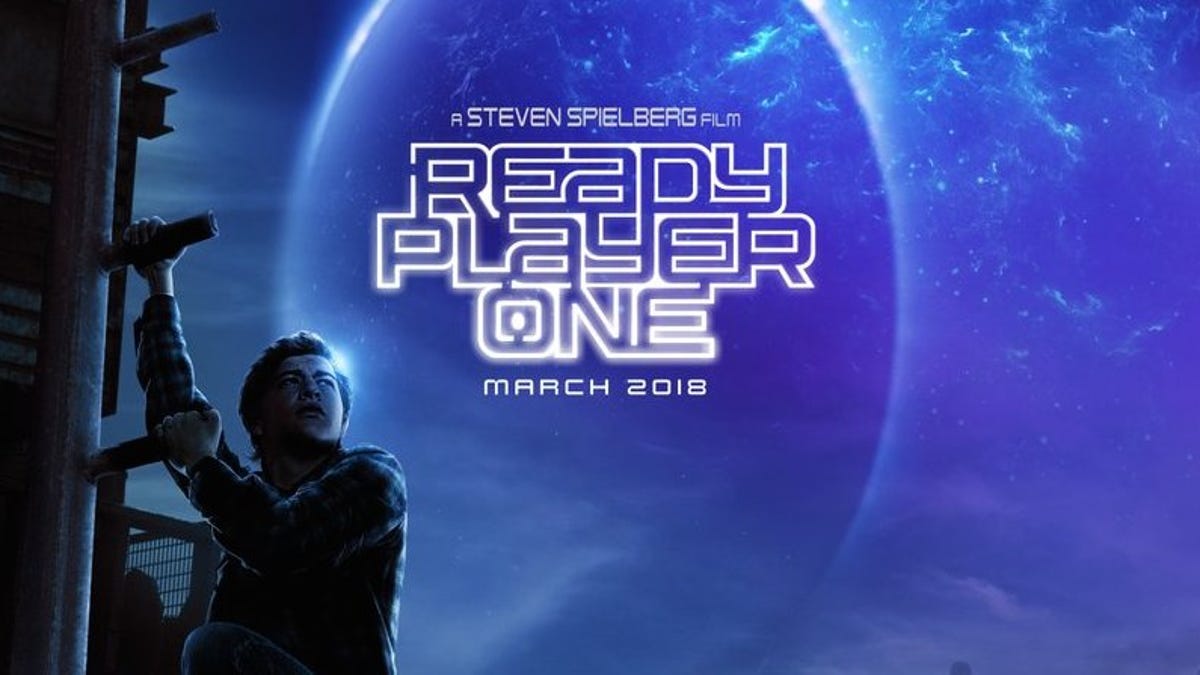 I absolutely loved this film. It was so exciting and so so visually appealing. The idea of virtual reality does freak me out a little but I think that's what made me like the film more as I feel like in 10 years time virtual reality will be a massive thing. The story was really exciting and had a lot of twists and turns. As you can choose your avatar for the Oasis there were a lot of cameos in the film which was really fun. I won't ruin it for you but you'll definitely recognise a lot of characters. Such an exciting film that kept you really gripped in the story line. Definitely recommend this film, it's something a bit different but very enjoyable. I'm definitely going to be watching this again, may even try it out in 4Dx as I think it would be a brilliant experience.
Movies I want to watch in April
Love, Simon
Isle Of Dogs
Avengers : Infinity War (can't bloody wait omg)
Check out February's Movie Magic Post here.
Have you seen any of these movies? Or are there any you want to see? Would love to hear from you.
You can email me here >>> thatfeelinginside2@gmail.com
Follow my instagram >>> thatfeelinginsideblog
Follow my twitter >>> @thatfeelinside