Hey everyone,
So this post is to kick off my Halloween posts in Blogtober. I'm so excited about the content I have to share with you and I hope that you are too. This is quite a varied list of films that include some Horror/Comedies and some Thrillers.
I'm the kind of person that loves Halloween but isn't a massive fan of horror films so I thought this post would be a great opportunity to think about other horror-esque films to watch around Halloween time.
Scary Movie (2000)
This is definitely more of a comedy than a horror (a classic spoof film). It's mainly a parody of Scream but also has some other horror movies parodies. I watched this for the first time the other day and it's so ridiculous but actually pretty funny too.
Cabin In the Woods (2012)
Such a clever film, definitely one to watch if you haven't' already. It takes a very surprising turn which just makes the movie that more exciting.
Shaun Of the Dead (2004)
An absolute classic with loads of laughs. Love, love, looove this film.
Zombieland (2009)
Some of the zombies are a bit freaky to be fair but the comedy makes up for it.
Beetlejuice (1988)
This did freak me out a lot when I was younger but it's a really good watch.
Warm Bodies (2013)
Get Out (2017)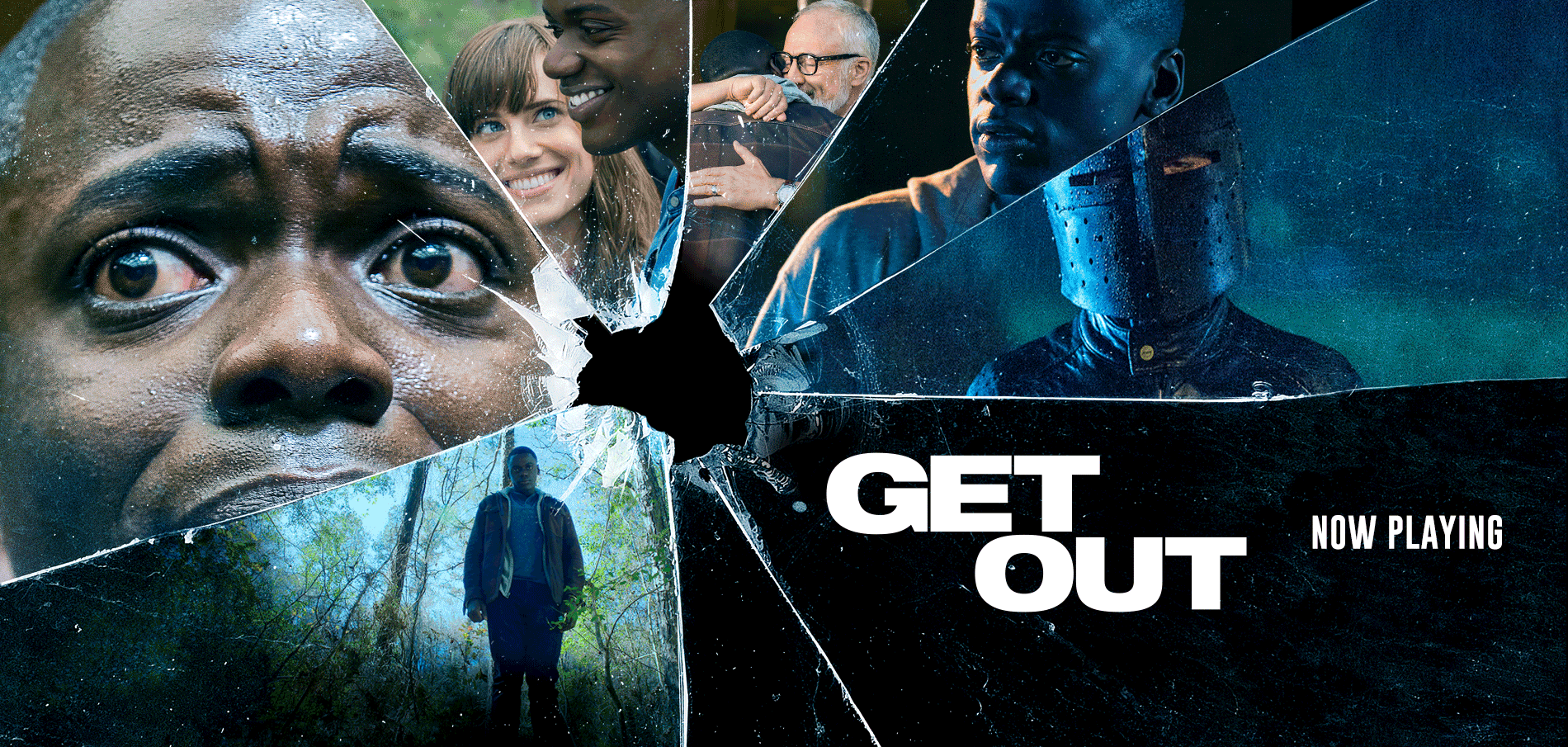 I'll be honest, with this one I literally screamed out loud twice in the cinema (both times I saw it). I tension was just too much for me. Rodney got me through the tension though, such a great film.
Goosebumps (2015)
Fright Night (2011)
There's so much I love about this film (especially David Tennant as the dark magician).
Hope you enjoyed this post and found some inspiration for your next movie night. Are there any of these films you haven't seen? Or that you have? I'd love to hear your thoughts.
Another Halloween post is waiting for you tomorrow, look forward to posting it. Hope you're all having a fabulous Monday.
You can email me here >>> thatfeelinginside2@gmail.com
Follow my instagram >>> thatfeelinginsideblog
Follow my twitter >>> @thatfeelinside