I don't even know where to start with this film. Maaaaan, it's had so many twists and turns I didn't know what was up. I know I'm super late to this but I've never seen any of the Saw movies before – mostly because I'm a huge scaredy cat and I get freaked out at the smallest thing. I kind of enjoyed this actually though, like there was actually a plot which kept me interested and wanted to know what was going to happen next.
That voice totally freaked me out though – every time Jigsaw spoke or we heard a recording of his voice I just wanted to cover my ears. That puppet though!! (I think it's a puppet). That was literally the freakiest thing ever, when I first saw it I was just like 'what the fuck is that', 'please can it go back where it came from'. I feel like it looks so much creepier as well because it looks like it could be homemade like from papermache or something – just totally got me ahh.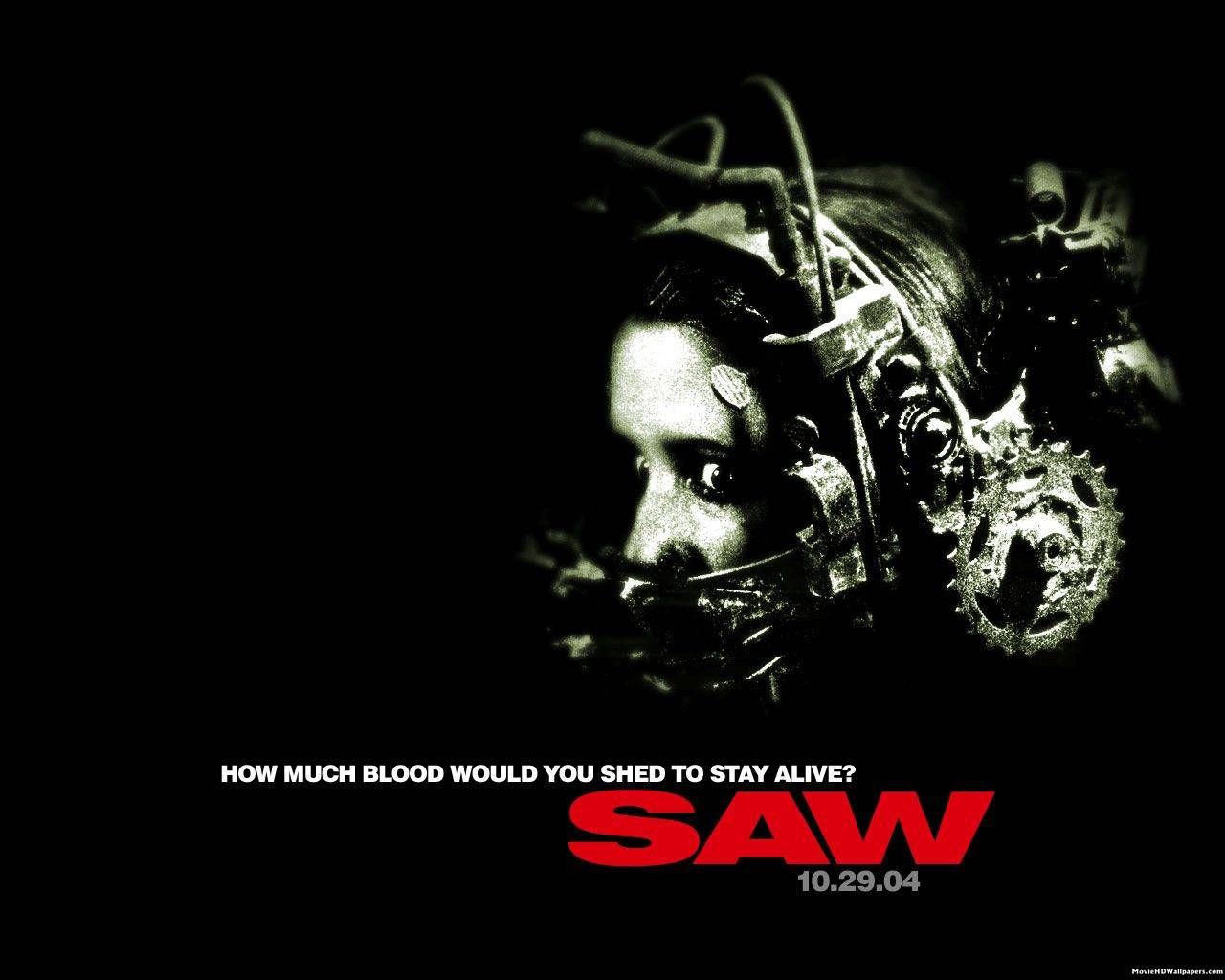 I am intrigued about the other films and how there are so many – especially with the release of Jigsaw coming this week. I just don't understand how there can be so many films, are they really repetitive or is it like Pretty Little Liars where new people take over 'the game'? I've heard the others are a lot more gory though which I'm not too sure I'm feeling.
I am actually so surprised I made it through watching this alone, I tried to watch the trailer for Saw once and just couldn't get to sleep because I kept thinking about that freaking mask.
Have you seen the Saw movies? What did you think about them?
You can email me here >>> thatfeelinginside2@gmail.com
Follow my instagram >>> thatfeelinginsideblog
Follow my twitter >>> @thatfeelinside