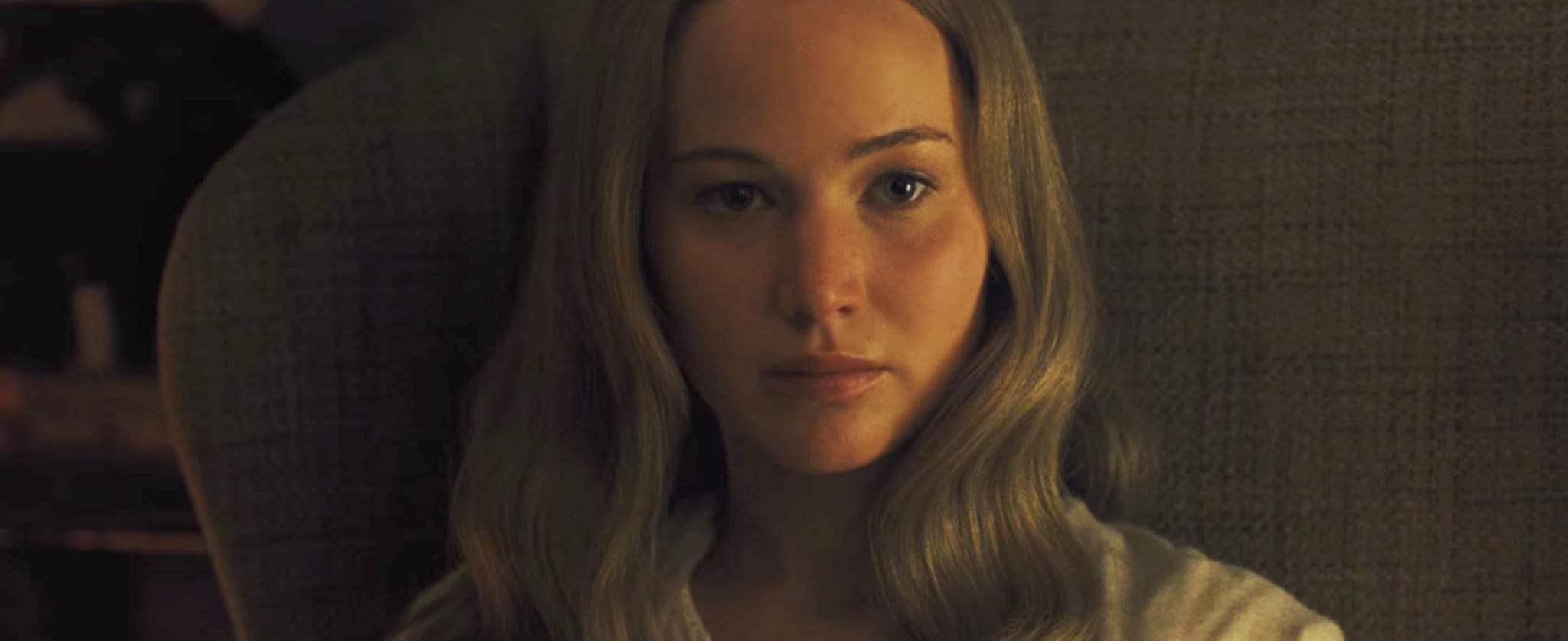 Honestly my first reaction after watching this film was just like 'what the fuck did I just watch'. The film itself was just so weird I didn't know what to think about it.
I paid to see this movie in the cinema and honestly I do regret it. Like I was super curious about this film but it was just so weird and random. I found myself bored through it and confused, have to say it wasn't a film for me. It wasn't scary per say but there were parts that were a little freaky and some towards the end that were bloody and violent.
This is a spoiler but I just want to help you understand how weird and fucked up this film is… in one part a baby gets ripped apart and eaten (what the fuck?) I literally was watching this film like 'when will it end'. I am not saying it is the worst film I've ever seen but it just really wasn't for me. Everything that happened was sort of symbolic and had another meaning but this film was just too much for me.
It was just a bit crazy – like right near the end Kirsten Wiig just randomly pops up and you're like ah right she's here but she gets killed off pretty swiftly. The end part is literally just mad, it erupts into just pure violence and craziness and I just couldn't keep up.
I understand what they were going for and I can appreciate that it was different and in parts an interesting story but it just really wasn't for me.
You can email me here >>> thatfeelinginside2@gmail.com
Follow my instagram >>> thatfeelinginsideblog
Follow my twitter >>> @thatfeelinside