Today's post is based on easy DIY Halloween costumes that you can make if you don't really want to spend a load of money on your costume. There are so many ideas that you may not think about as DIY that will look amazing but not take up too much time.
Cosmo and Wanda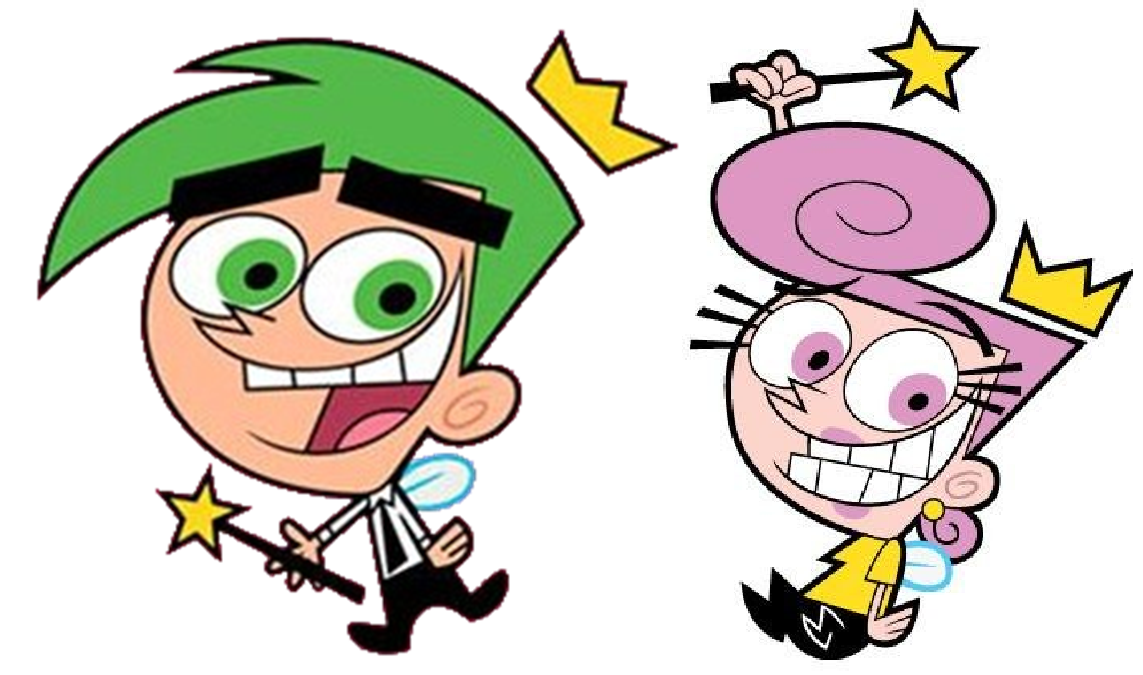 This is such a cute costume idea that can be DIY-ed really easily. All you'd need is a yellow top for Wanda and white shirt for Cosmo and you can even make little yellow crowns out of cardboard.
Princess Leia
Such an easy outfit to do that can look super awesome. Just wear all white and put your hair in buns (I used hair donuts to make my buns look bigger) and I just happened to have a Chewbacca Teddy.
Minion
Super easy outfit. Could literally wear a yellow top and jeans and just wear goggles. This is a cute outfit that you could do with a few of you dressed as minions – could even add a Gru to the costume pretty simply.
Jesse and Woody/ Cowboys
This one you could do with stuff you already own – all you need is a plaid shirt really (cowboy hat will add to the look) but people will still get it.
Sandy and Danny
All you have to do is wear all black – gel your hair back for Danny and put rollers in for Sandy.
Zombie
Always a classic costume for DIY-ers but it's just so simple and can take so many different turns. Zombie is such an easy costume that can be made from any old clothes lying about. Just add a bit of make up and fake blood and you're sorted.
Is it obvious yet that I loooooove fancy dress? I just can't help myself, there's something so exciting about it. What's your favourite costume you've ever had?
Do you have any ideas for easy DIY Halloween costumes? Would love to hear from you as always.
You can email me here >>> thatfeelinginside2@gmail.com
Follow my instagram >>> thatfeelinginsideblog
Follow my twitter >>> @thatfeelinside