Christmas is such a fun time of year and it's so exciting to watch/do Christmassy things to get you into the spirit. I thought that this would be a fun post to do as there are so many amazing Christmas TV specials out there.
So I hope this post gives you some ideas on TV episodes to watch to get you in the spirit.
Some of these series' have more than one Christmas special so I just decided to choose my favourites to avoid this post being overly long.
These are my favourite Christmas special episodes, enjoy.
Gavin and Stacey (Season 3, Christmas Special)
How amazing is James Corden singing 'Do they know it's Christmas' at the start? This special never fails to make me feel Christmassy.
Community – Abed's Uncontrollable Christmas (Season 2, Episode 11)
It's Always Sunny In Philidelphia – A Very Sunny Christmas (Season 6, Episode 13)
The Simpsons – Miracle On Evergreen Terrace (Season 9, Episode 10)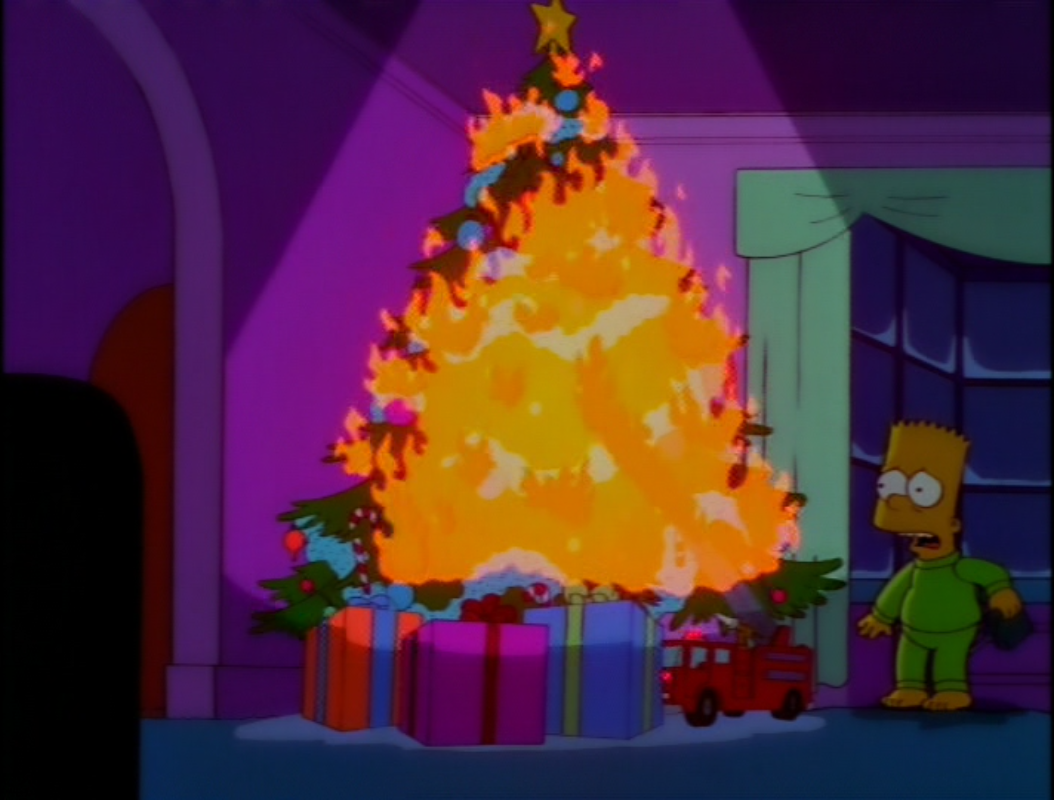 I couldn't help myself, I had to choose two Simpsons episodes. There's so many Simpsons Christmas specials but these are the two that I will always remember.
The Simpsons – Grift of The Magi (Season 11, Episode 9)
The funzo toys are seriously creepy but this is an episode that I always think about around Christmas.
Friends – The One With The Holiday Armadillo (Season 7, Episode 10)
This is such a classic episode. Is there anything better than Ross dressed as the holiday armadillo?
Parks and Recreation – Christmas Scandal (Season 2, Episode 10)
Peep Show – Seasonal Beatings (Season 7, Episode 5)
Such a funny episode that actually kills me every time I watch it.
Doctor Who – Christmas Invasion (Season 2, Episode 1)
My favourite Doctor Who Christmas episode by far and it's the first appearance of David Tennant as the new doctor.
If you want to check out more TV special episodes then check out my Halloween episodes post here.
Hope you enjoyed this post! Are there any other Christmas TV specials that are your favourites?
You can email me here >>> thatfeelinginside2@gmail.com
Follow my instagram >>> thatfeelinginsideblog
Follow my twitter >>> @thatfeelinside
Happy Holidays everyone.